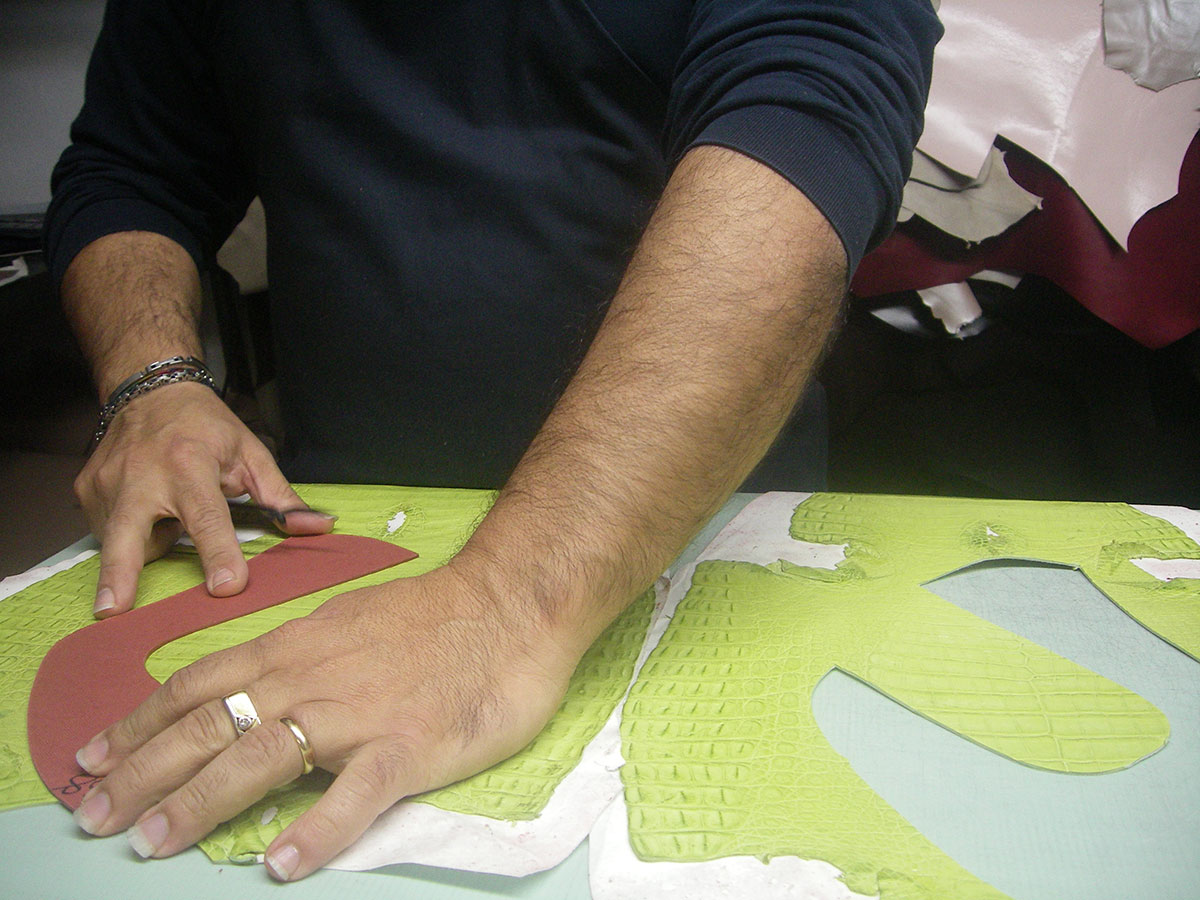 Born in the 70s, the shoe factory "Irene Costa", has its headquarters in the Marche region of Italy, more specifically in Porto Sant 'Elpidio city, right in the center of one of the most important Italian footwear district.
"Irene Costa" is a family business that has its hallmark on the artisanal production of an high-quality women's footwear made in Italy and those high productive standards are guaranteed by: the careful selection of raw materials, the research and the accurate control of the comfort of the new lasts, but mainly by the accuracy in all the various stages of production, all carried out in our laboratory, where the manual manufacture is still now a days, the prevalent ingredient that allow us to produce a top quality- hand made product.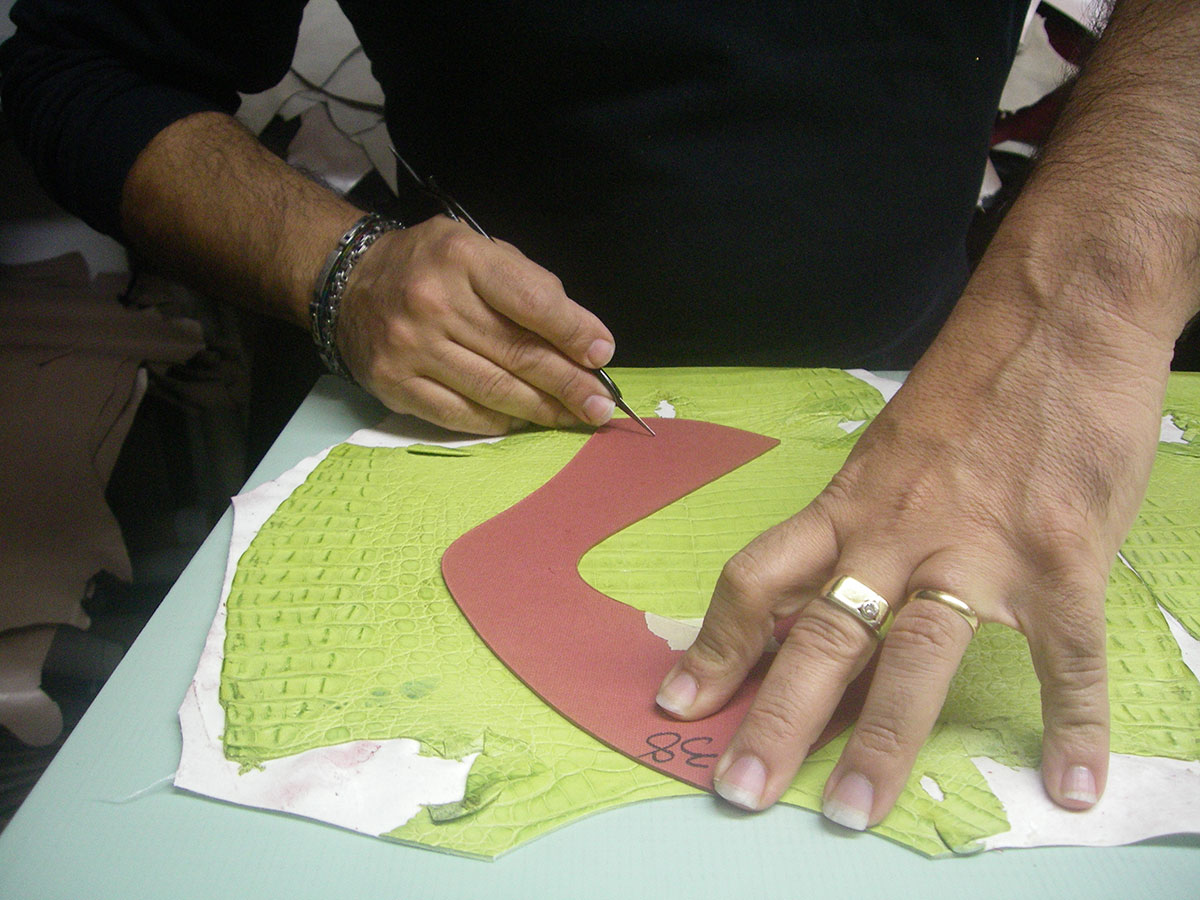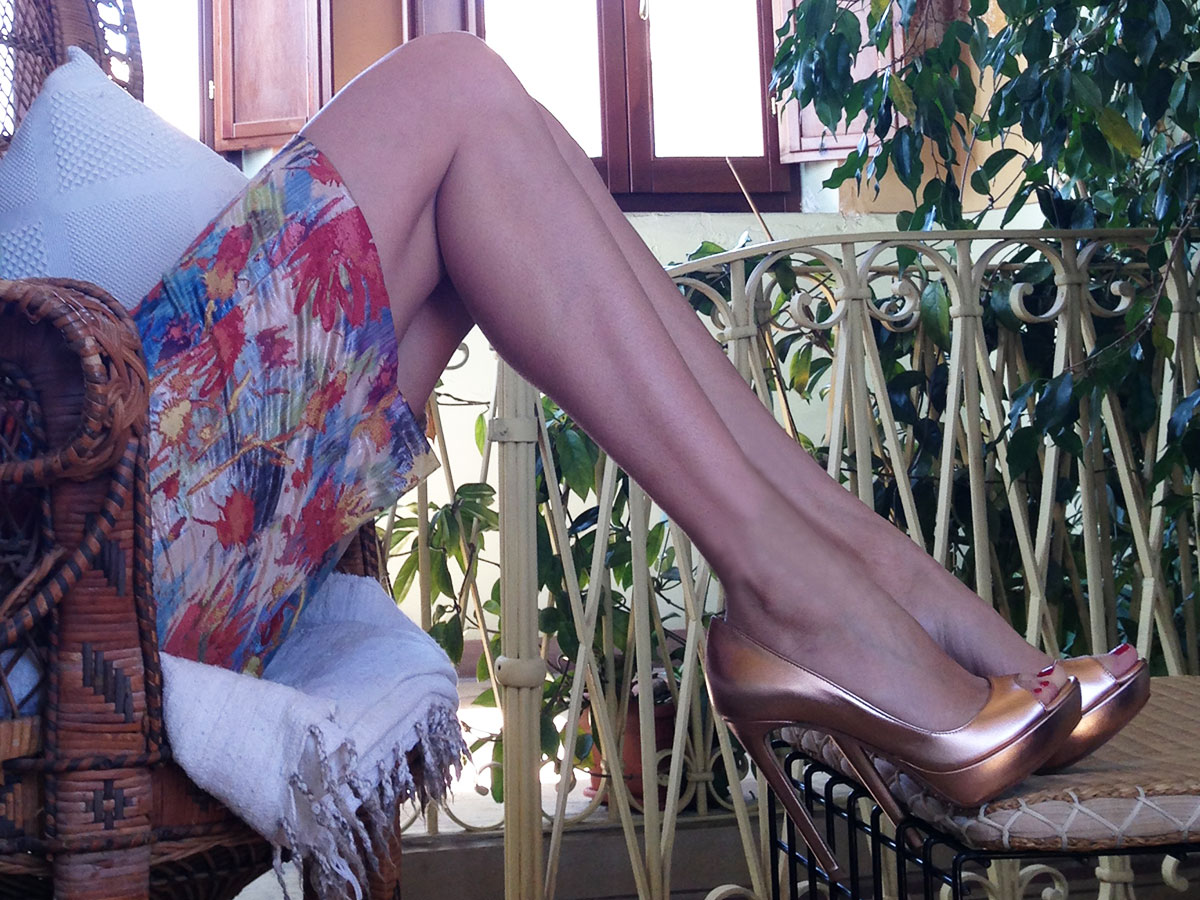 Our shoes, marked with all the features of the 100% Made in Italy, are the result of our hard-working spirit, together with the passion for our job and to the many years of experience in the shoe industry.
The company manufactures its own collection under the brand name "Irene Costa", which is characterized by women's shoes with a young and refined style.
It can also boast of working with well-known brands and clients that produce women's shoes with private label.