The company Irene Costa, makes available to customers its experience in producing samples and by hand-made woman shoes production and made in Italy.
Starting from the design received a "free hand," begins the construction of the model, the research and development of the shape its development with all its components.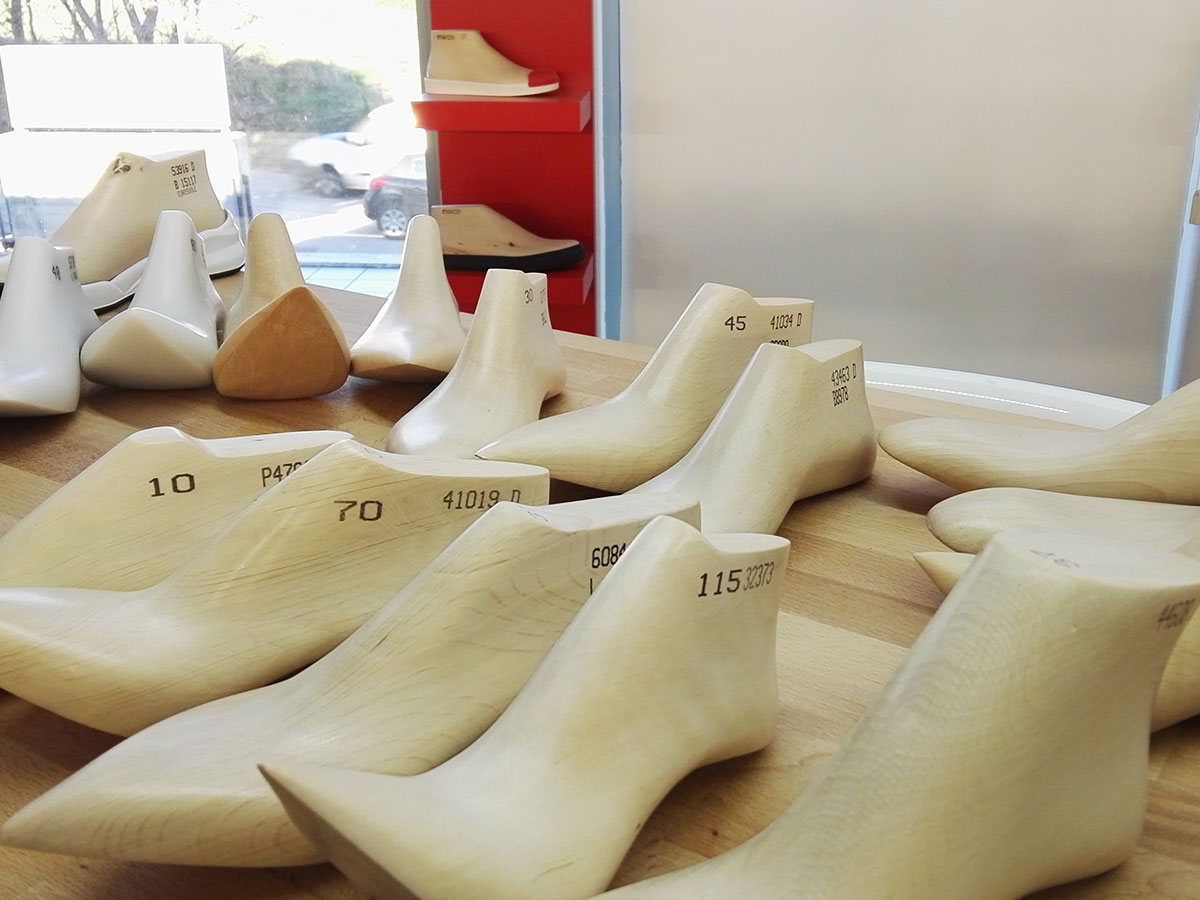 After the search and selection of materials; leather and custom accessories, the color coordination and style to the stage of planning and production with craftsmanship made entirely in our laboratory in Italy and finally to the distribution of the product.
All this by offering the opportunity to use its trademark or brand (private label).
The company also can 'boast collaborations with well-known brand.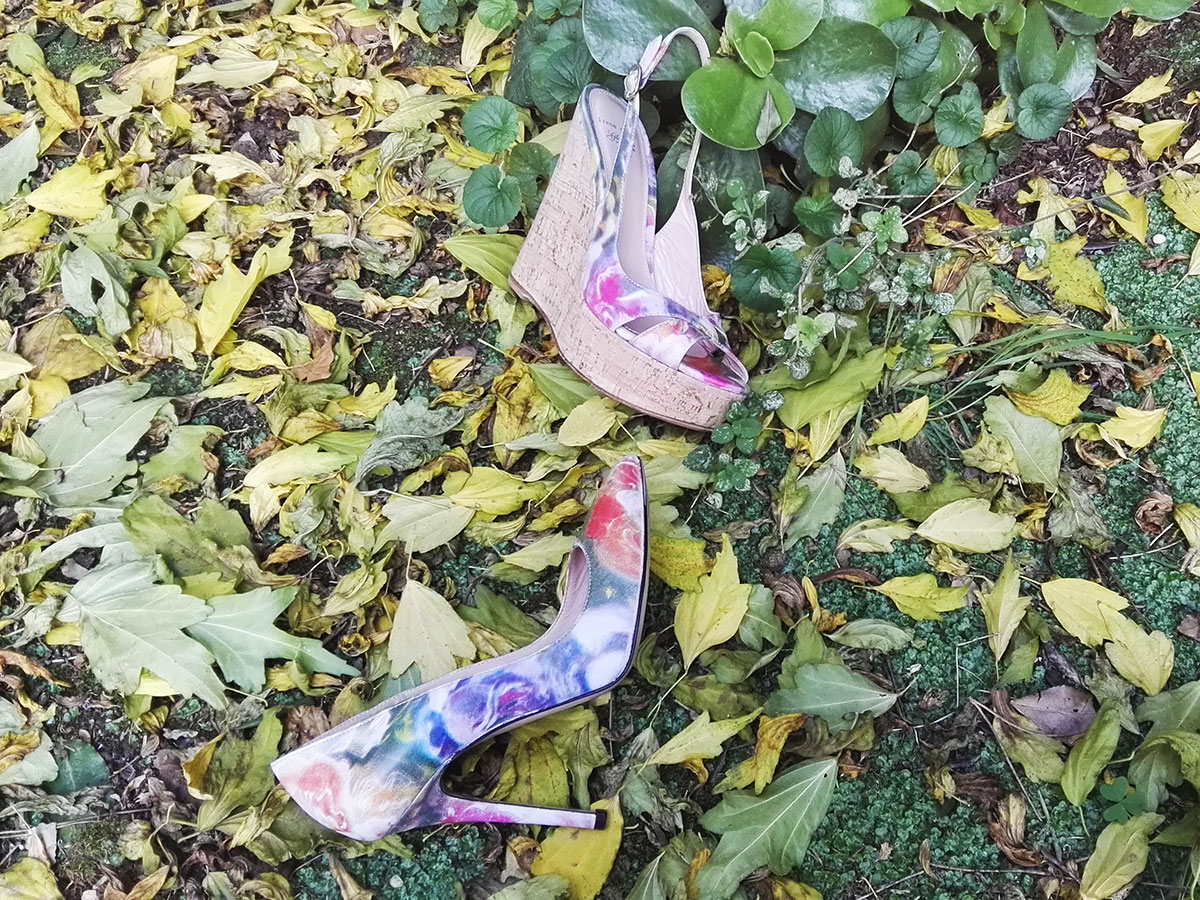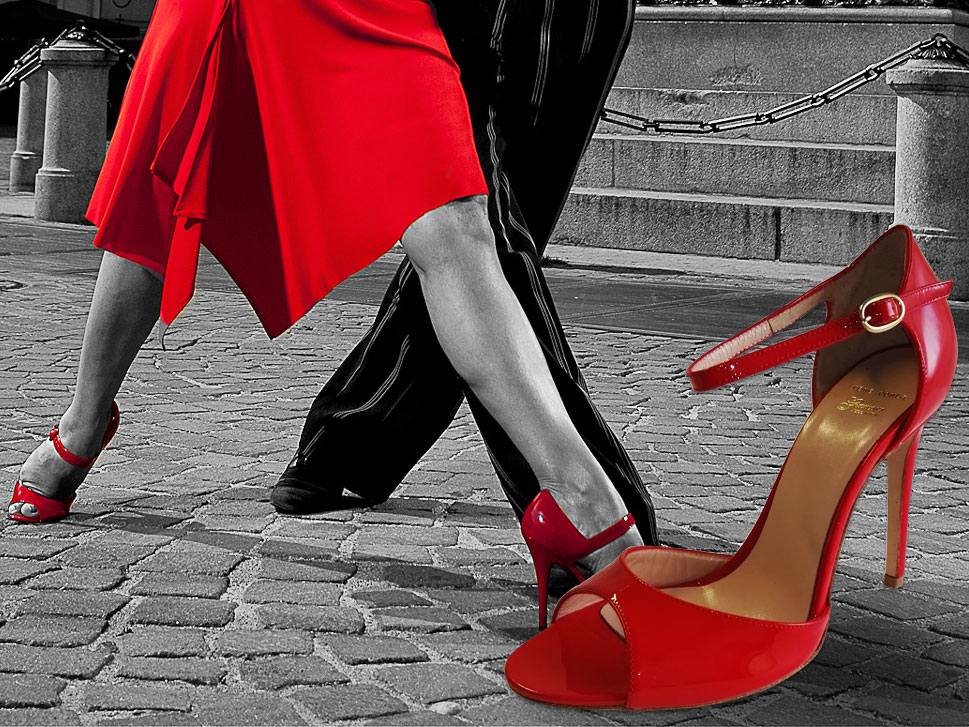 Recently our company has started the collaboration for the creation of samples and production of women's vegan shoes, made from synthetic materials and high quality tissues, for a careful consumer to ecological and environmentally friendly products in the production process which are not involved in no way derivatives of animal origin.
Another aspect to emphasize and production on request of prom and formal shoes, creating a unique and exclusive product with special insoles, soft insoles and custom tailor models, all with the ability to produce private label.